Jonathan Huggon will be attending the following events and would love to meet you!
---
The Dighton Historical Society is celebrating strawberries on Saturday, June 19, 2022. The festival features strawberry shortcakes, local vendors, live music, u-pick strawberries, hay rides, farm animals, pony rides.
Jonathan Huggon will be there. Stop by and meet Jonathan Huggon!
5th Annual Dighton Strawberry Festival
Lions Pavilion – Dighton Town Grounds
1111 Somerset Avenue, Dighton, MA
Please join Jonathan at the Taunton River Festival. Sponsored by the Taunton River Watershed Alliance.
Join us in celebrating the Wild & Scenic Taunton River! Sunday, June 12, 2022, from 11:00 a.m. to 4:00 p.m. at the Taunton Weir Riverfront Park. Family fun with entertainment, food, exhibitors and more!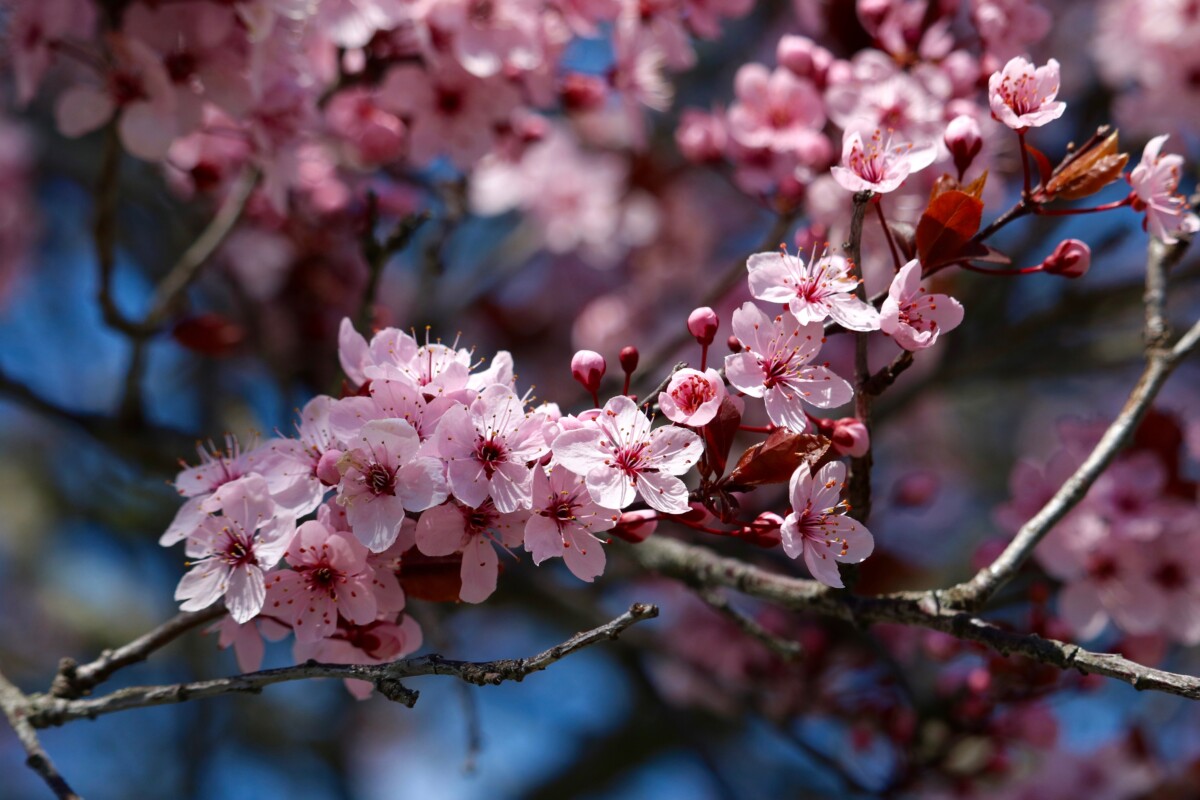 Jonathan will be there, along with many merchant vendors, food vendors, games, exhibits, demonstrations, live music, a beer garden and lots of herring!
Admission is free to all!
11AM – 4PM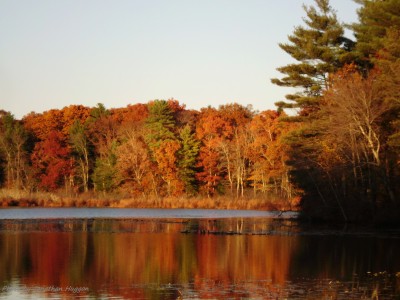 Rain or shine, everyone will enjoy a day of community, arts, handmade one-of-kind crafts, a variety of music, see history come alive, have the opportunity to take a selfie with a scarecrow of your choice, and much more at the 15th annual even, between 10am and 4pm on October 2, 2021.
Stop by and meet Jonathan!
Lakeville Arts & Music Festival
Located at the junctions of Routes 105 & 18 and Precinct Street (Google 2 Precinct Street for easy directions.)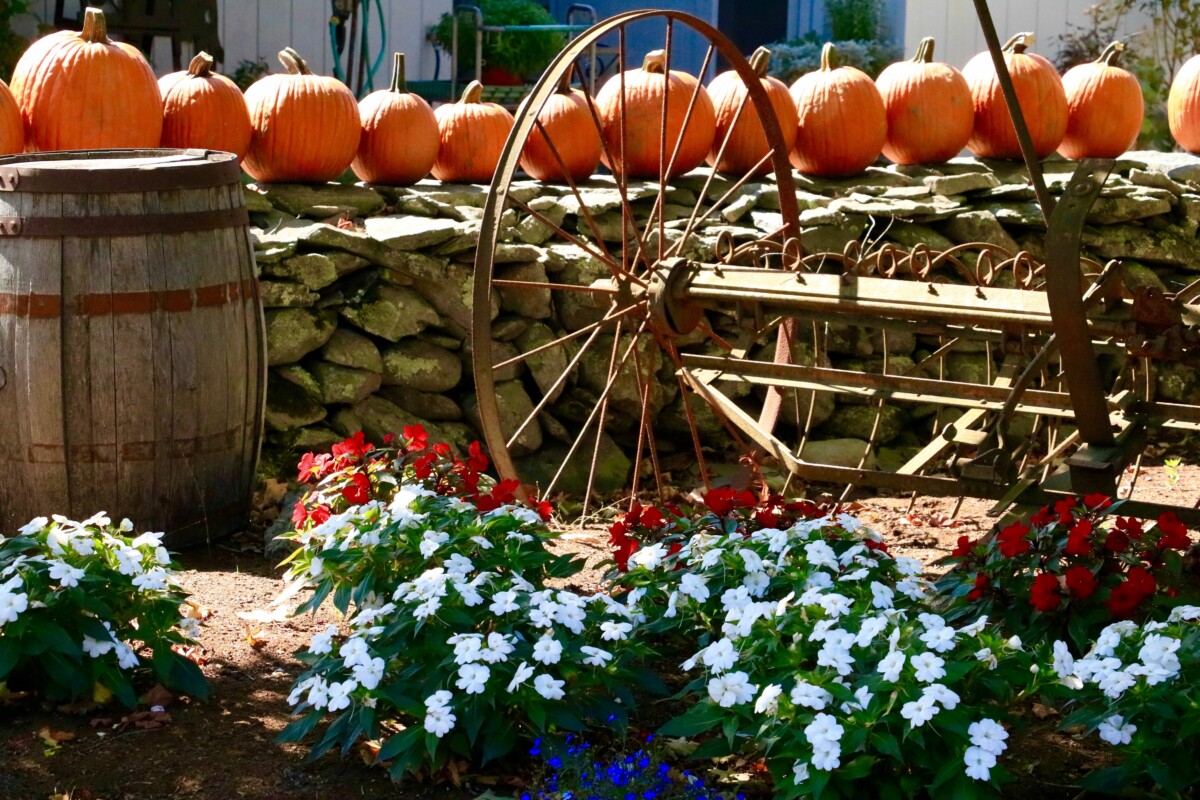 Please stop by and say hello!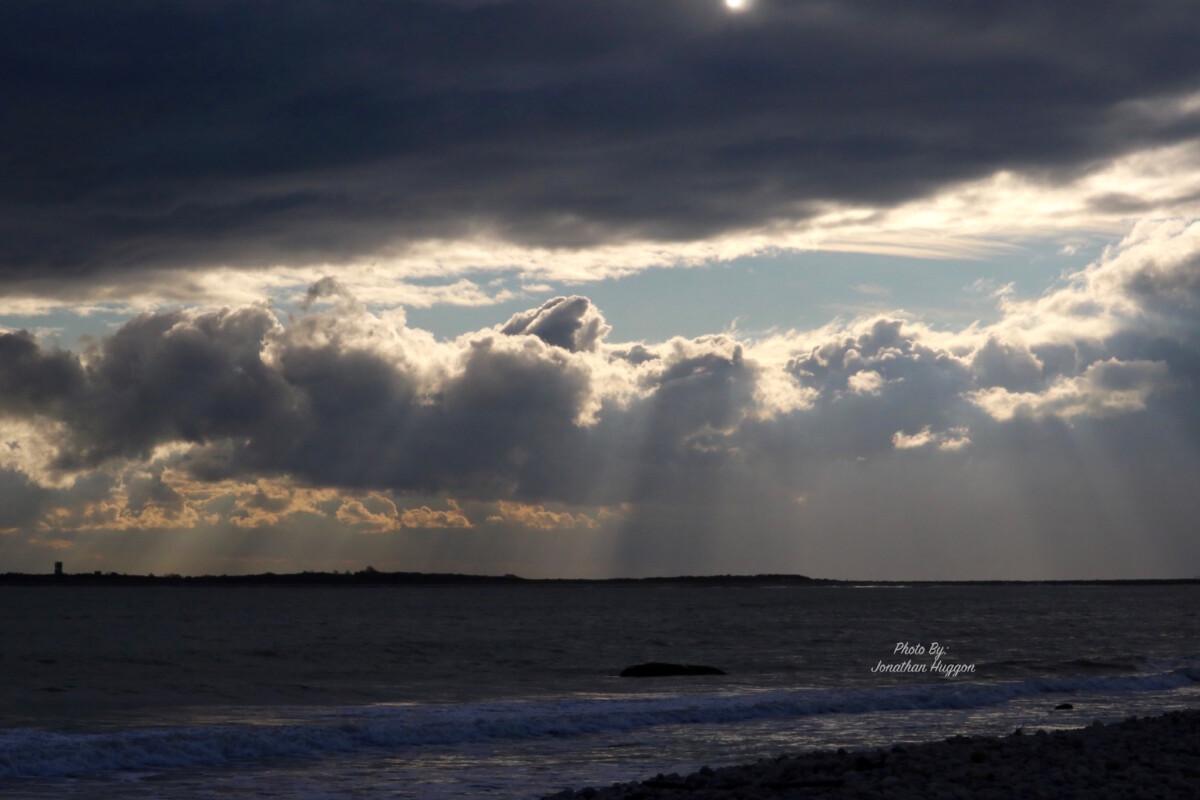 Jonathan will be at this event on Saturday, August 7, 2021.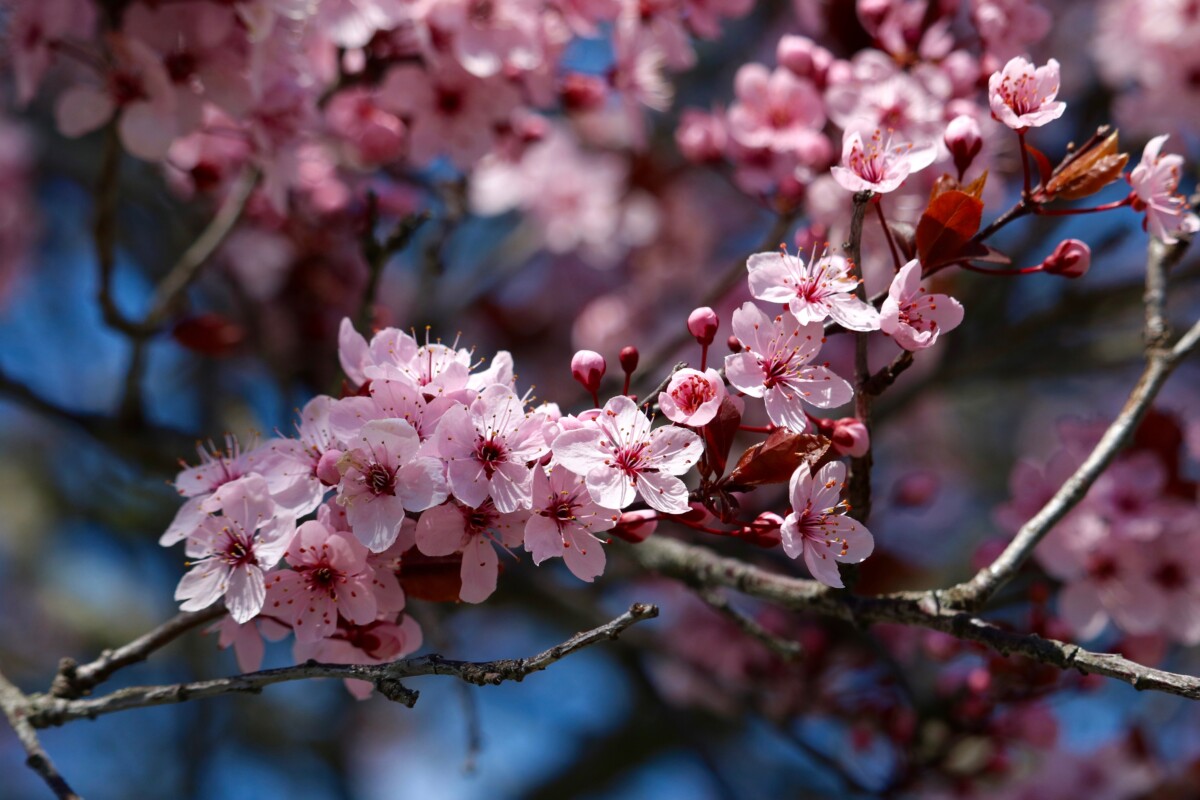 Head downtown to the beautiful new Liberty & Union Plaza to support local artists. Jonathan's photography and Paige's canvas art will be on display.  It's a family affair!

Sponsored by Downtown Taunton Foundation & Trescott Street Gallery.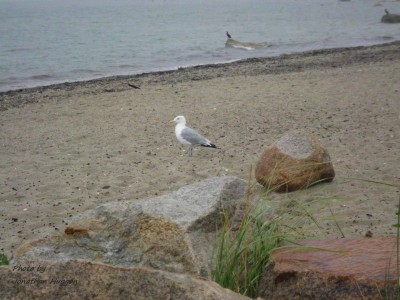 Cape Cod Canal Day has been postponed until June of 2021 on a date to be announced. Jonathan looks forward to seeing you then!
---