Jonathan Huggon will be attending the following events and would love to meet you!
---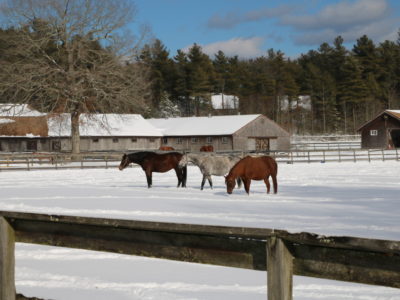 St. Nickolas Parish Life Center
499 Spring St
No. Dighton, MA
Jonathan Huggon will be there. Please stop by the All Things Possible booth and say hello!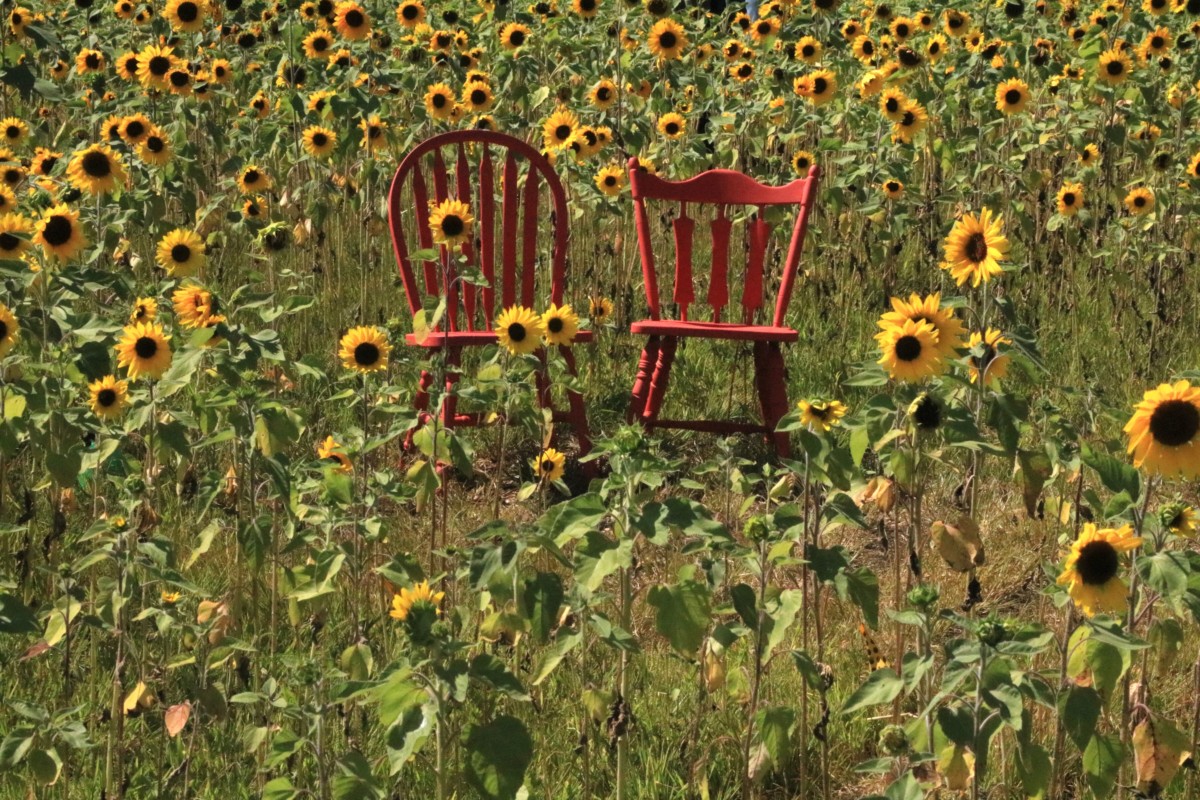 Please join Jonathan at the OPENING RECEPTION on Saturday, February 9, 2019, from 5-7 PM. This event is held in conjunction with the Annual Sweetheart Stroll.
The exhibition is available during the month of February. Hours very so please check the gallery web site for information.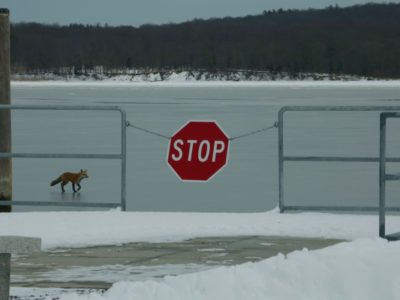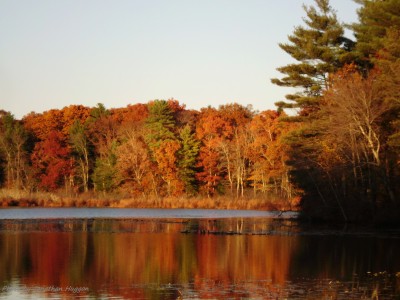 The six greenhouses at Araujo Farms will be filled with arts, crafts, music, food, and activities for this fun-filled community event. Jonathan Huggon will be there so please stop by his booth and say hi.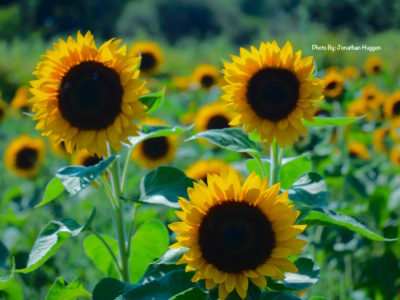 Photography by Jonathan Huggon will be on view at the 6th Annual Southeastern Massachusetts Community Resource & Craft Fair in South Dartmouth.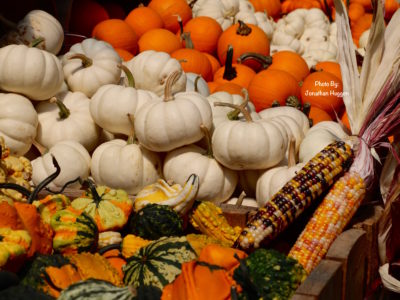 Travel back in time to the 18th century with music, dance, food, vendors, and crafts representing life in Taunton at the time of the American Revolution. Kids can decorate a free Patriotic Pumpkin and join in on the Culper Spy Ring for Little Patriots! The annual Liberty and Union Flag Raising activities will begin at the Robert Treat Paine Statue at 11:30 am followed by a procession to the Old Colony History Museum where the actual raising of the flag will take place. Click here for a list of all activities.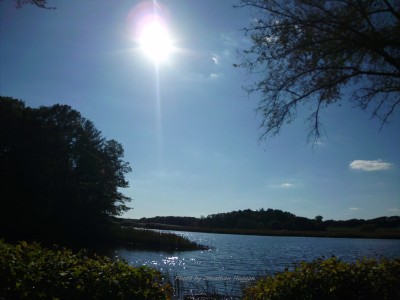 Rain or shine, you will enjoy a free day of community, arts, crafts, music, history and much more at the 14th annual event between 10am and 4pm. Stop by and meet Jonathan.
Lakeville Arts & Music Festival
Located at the junctions of Routes 105 & 18 and Precinct Street
Lakeville, MA
Summertime – an Exhibition.
Photography by Jonathan Huggon will be on view at this group show.
An Opening Reception will take place on August 11, 2018 from 6:30 -8:30 pm. See gallery web site for location and hours. Meet the artists | Light Refreshments | Open to the Public | Admission Free.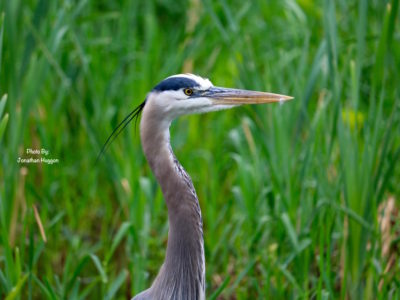 Please join the Taunton River Watershed Alliance to celebrate their 30th anniversary on the shore of the Taunton River at the Weir Riverfront Park in Taunton. Stop by and meet Jonathan!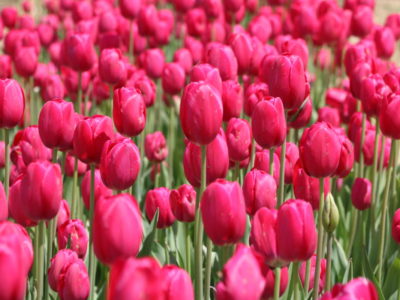 Photographs by Jonathan will be on view in this group show.
---