Jonathan Huggon will be attending the following events and would love to meet you!
---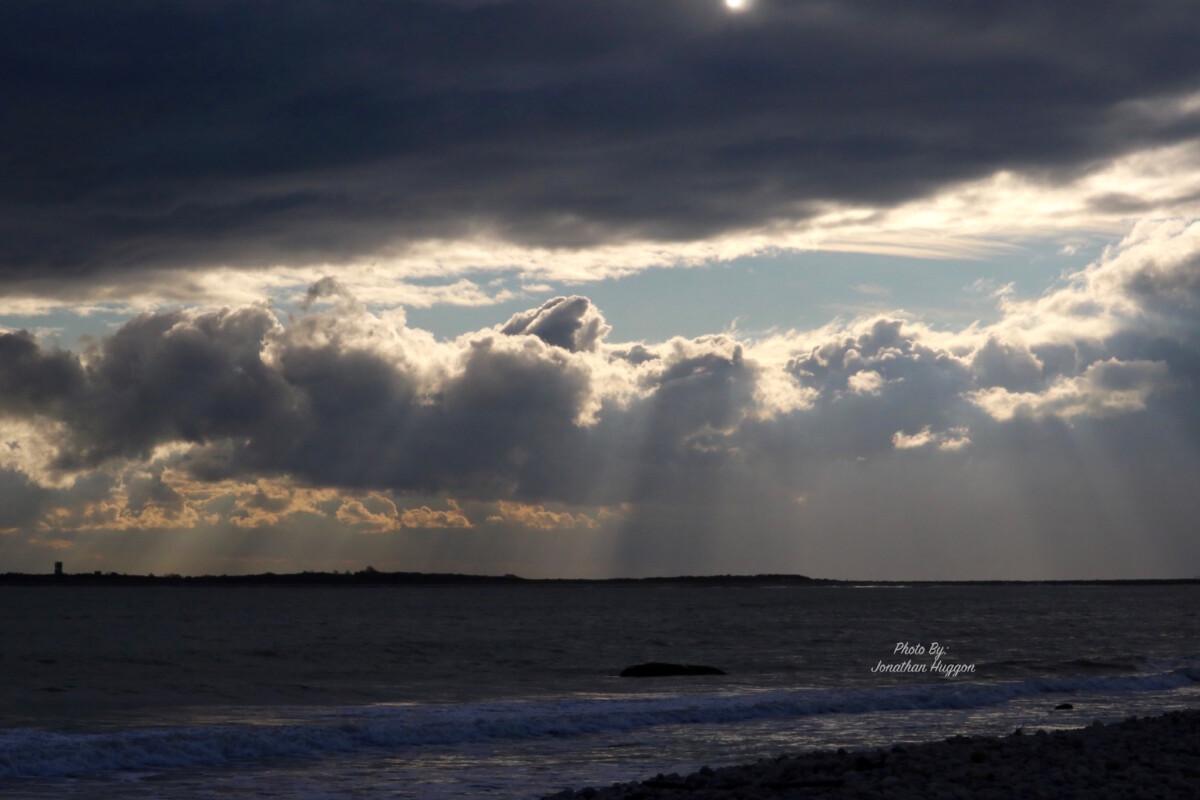 Jonathan will be at this event on Saturday, August 7, 2021.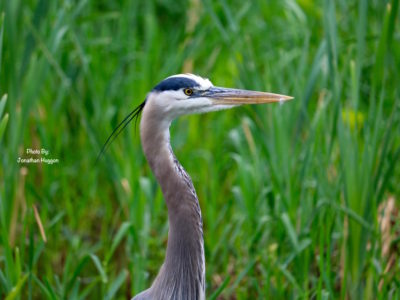 Please join Jonathan at the Taunton River Festival. Sponsored by the Taunton River Watershed Alliance at the Weir Riverfront Park in Taunton. Stop by and meet Jonathan!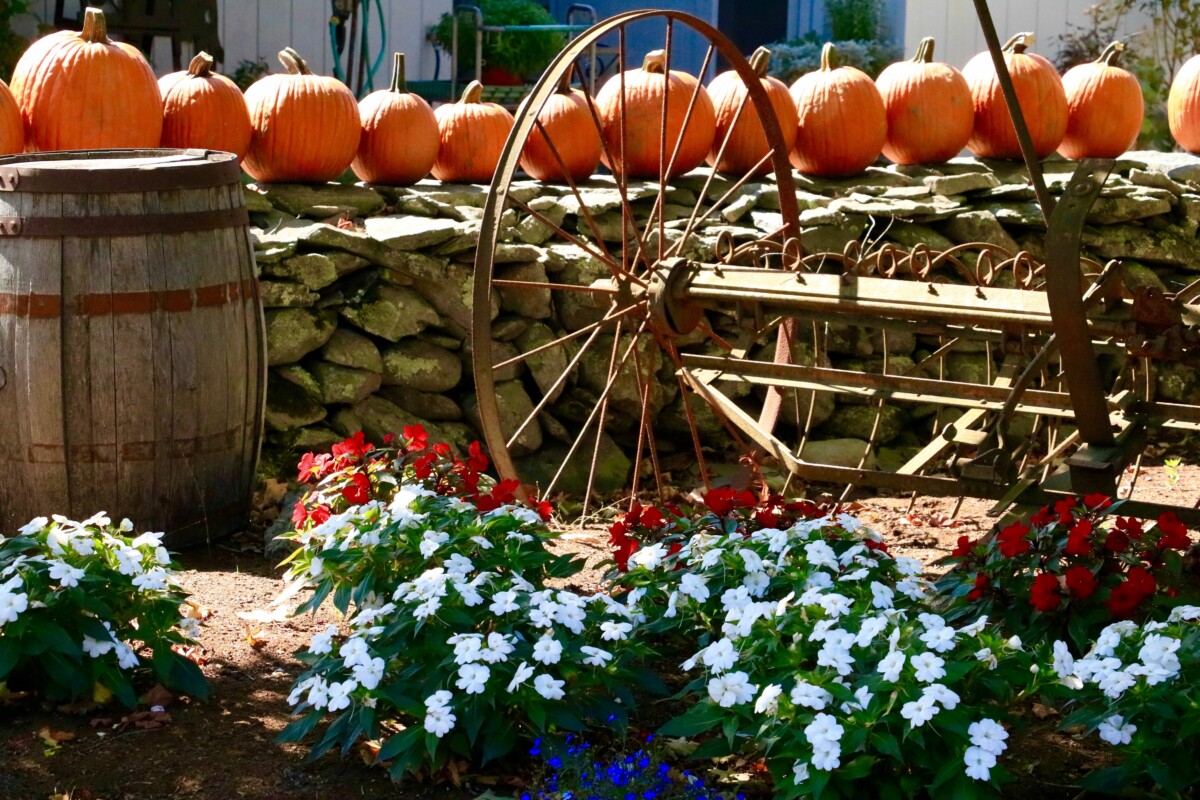 Please stop by and say hello!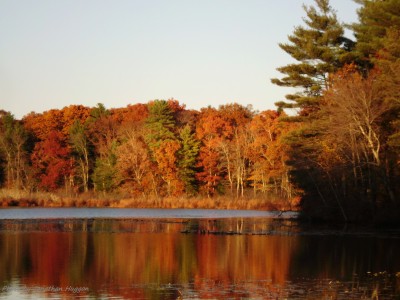 Rain or shine, everyone will enjoy a day of community, arts, handmade one-of-kind crafts, a variety of music, see history come alive, have the opportunity to take a selfie with a scarecrow of your choice, and much more at the 15th annual even, between 10am and 4pm on October 2, 2021.
Stop by and meet Jonathan!
Lakeville Arts & Music Festival
Located at the junctions of Routes 105 & 18 and Precinct Street (Google 2 Precinct Street for easy directions.)
---