Jonathan Huggon will be attending the following events and would love to meet you!
---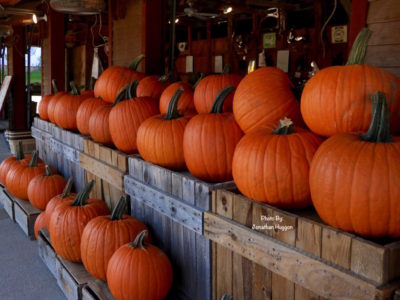 The festival is sponsored by the Dighton Lions Club.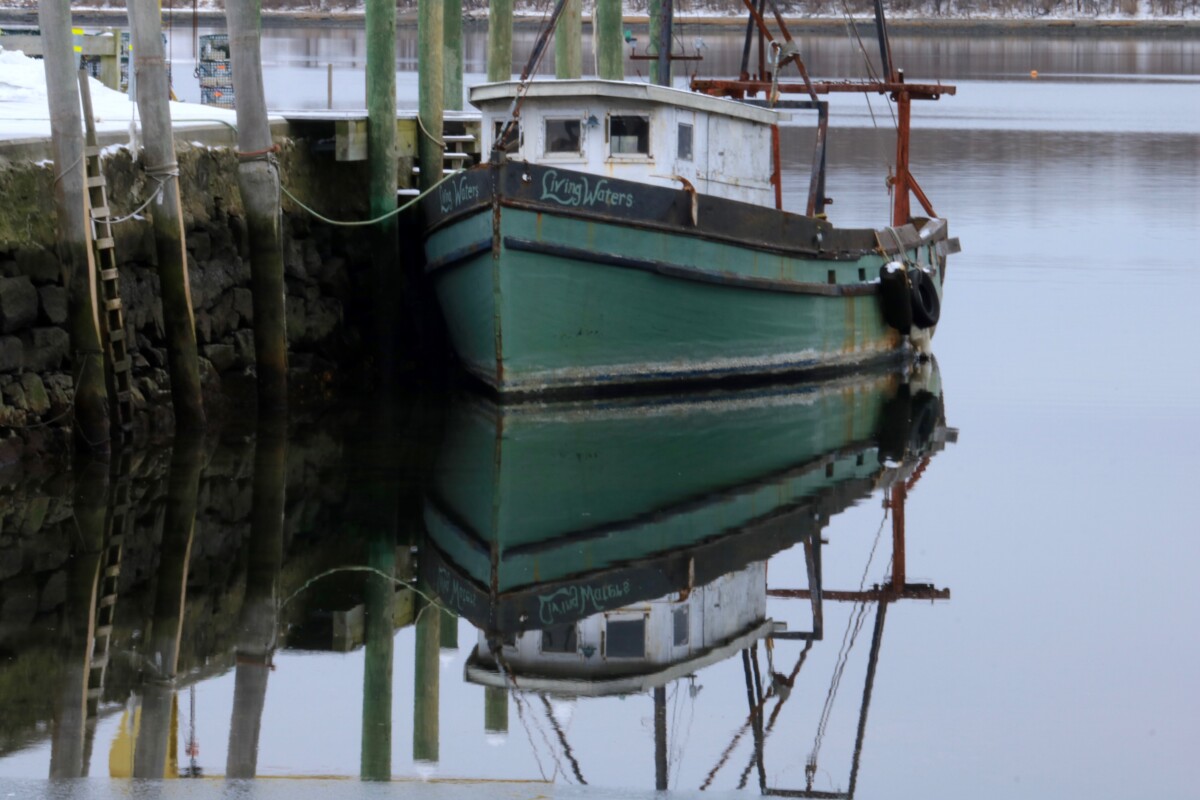 Please join Jonathan at the 2023 Taunton River Festival. Sponsored by the Taunton River Watershed Alliance.
Join us in celebrating the Wild & Scenic Taunton River! Sunday, June 11, 2023, from 11:00 a.m. to 4:00 p.m. at the Taunton Weir Riverfront Park.
Family fun with entertainment, food, exhibitors, vendors and more!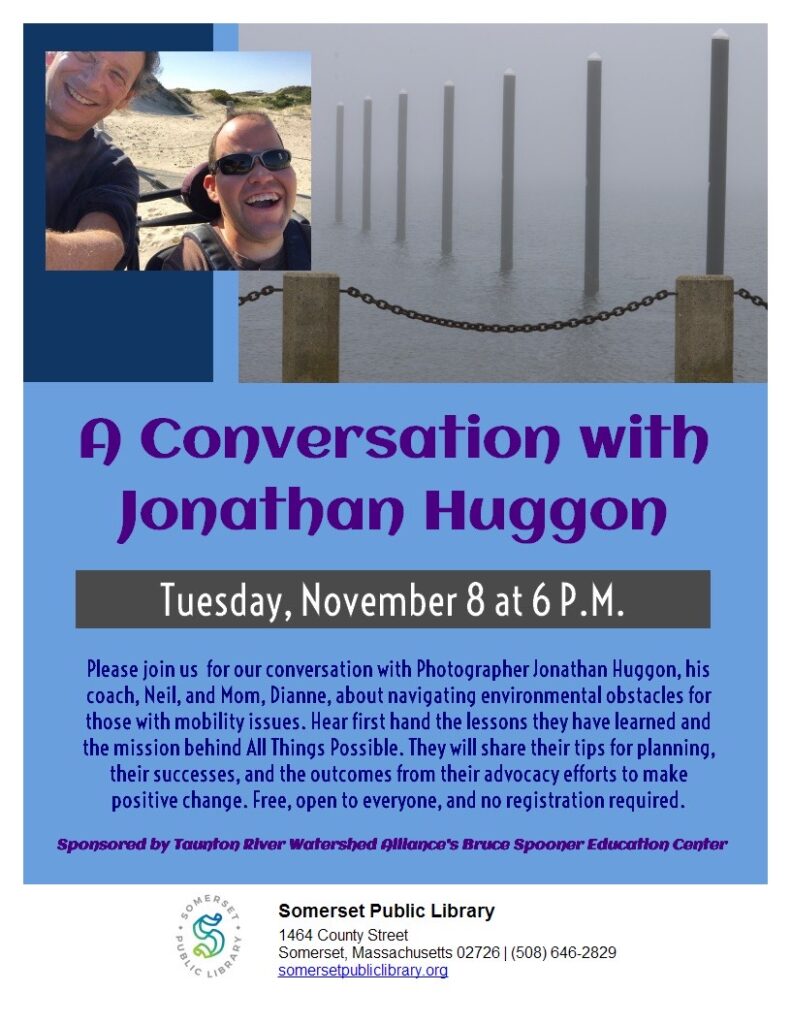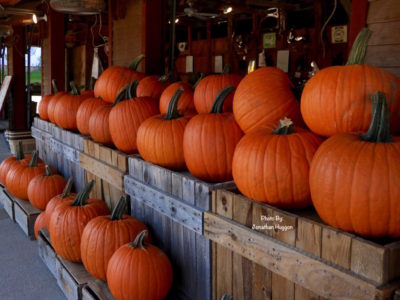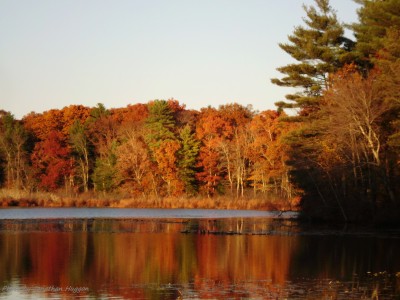 A celebration of art and culture throughout the day with a variety of music, art, food, performers, crafters,  history and more at the 17th annual event, between 10am and 4pm on October 1, 2022.
Stop by and meet Jonathan!
Lakeville Arts & Music Festival
Located at the junctions of Routes 105 & 18 and Precinct Street. (Google 2 Precinct Street for easy directions.)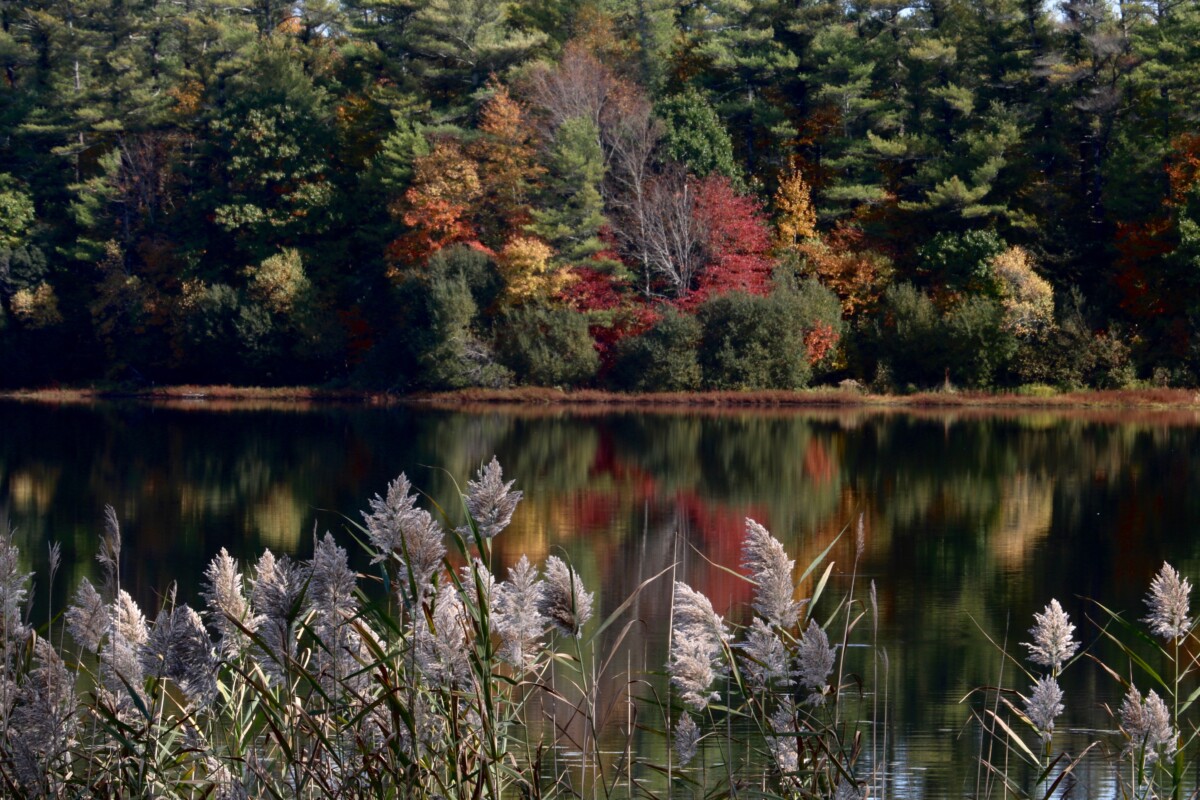 September 10 – October 1, 2022
Gallery Hours: Thursday, Friday & Saturday 1-4 pm
An Exhibit of Artwork by Local Artists
Sponsored by Barry Sanders
Opening Reception:  Saturday, September 10 @ 6:30 PM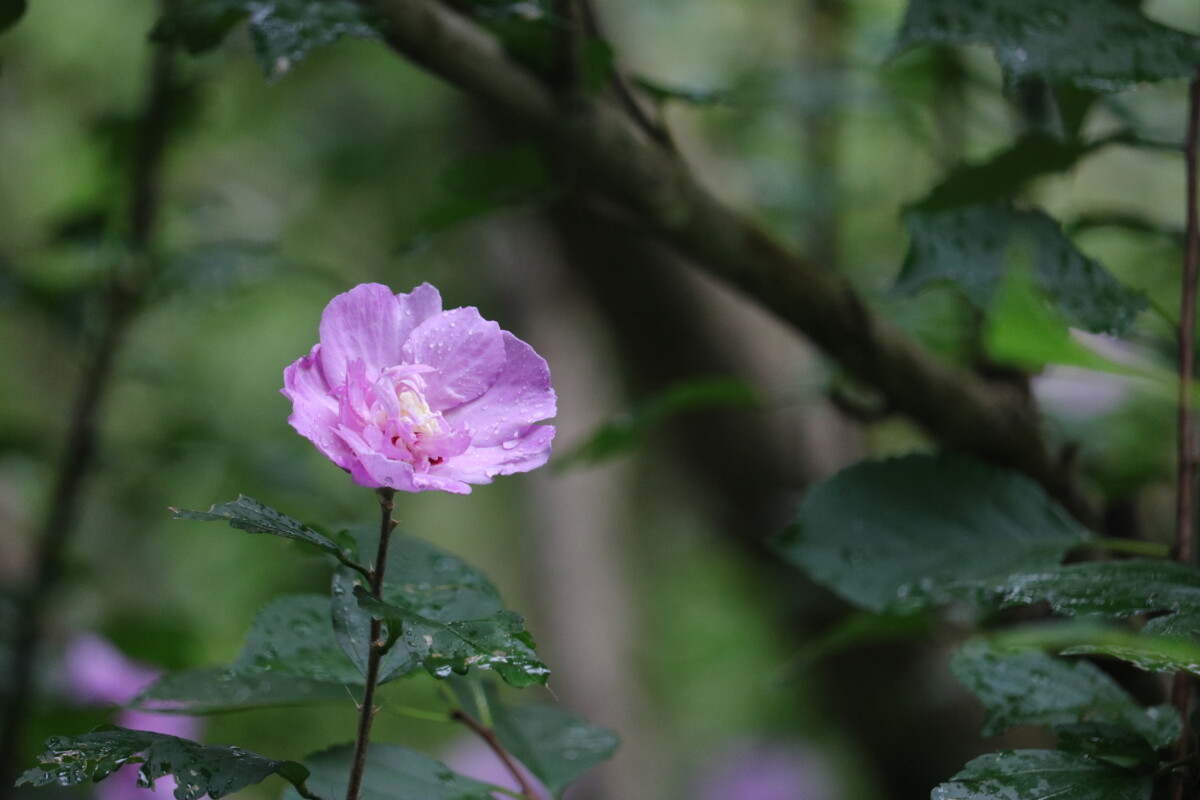 The Dighton Historical Society is celebrating strawberries on Saturday, June 19, 2022. The festival features strawberry shortcakes, local vendors, live music, u-pick strawberries, hay rides, farm animals, pony rides.
Jonathan Huggon will be there. Stop by and meet Jonathan Huggon!
5th Annual Dighton Strawberry Festival
Lions Pavilion – Dighton Town Grounds
1111 Somerset Avenue, Dighton, MA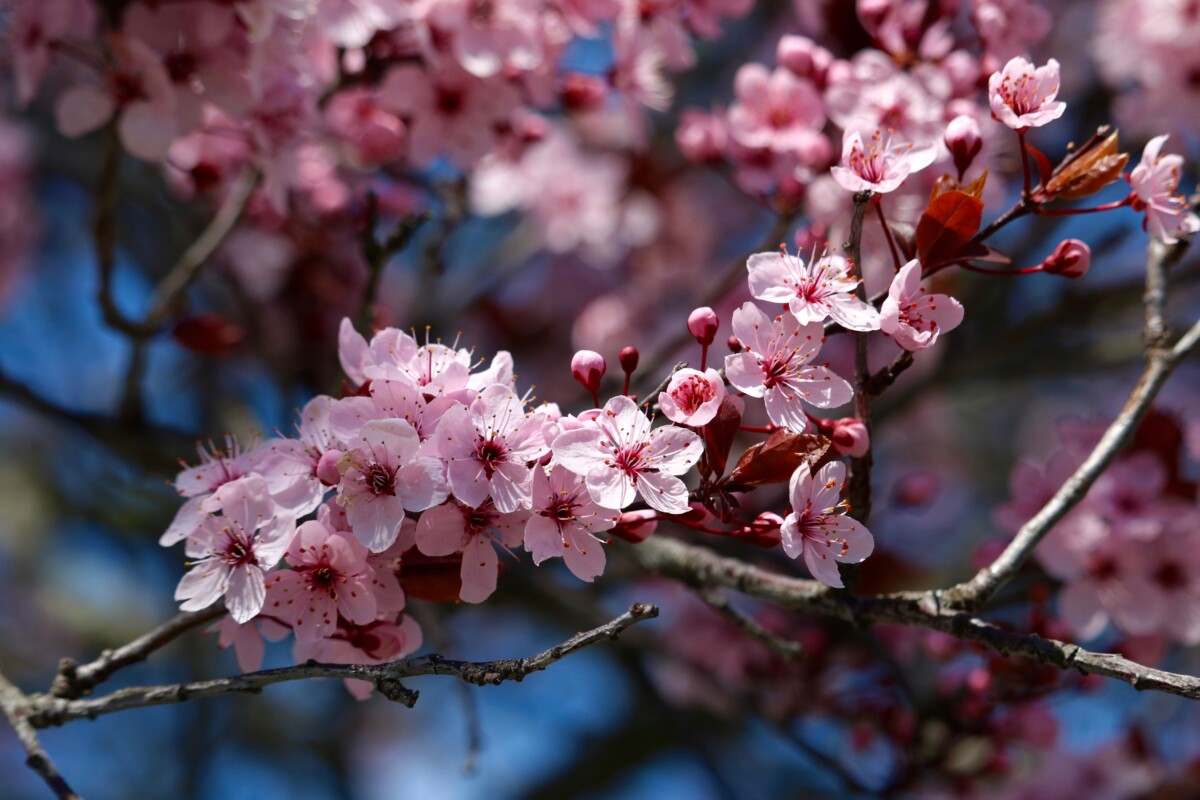 Jonathan will be there, along with many merchant vendors, food vendors, games, exhibits, demonstrations, live music, a beer garden and lots of herring!
Admission is free to all!
11AM – 4PM
---